Shenyang GLOBE  Plastic Packaging Factory is a professional manufacturer of PP and PE plastic packaging products. We have been in the process of development for many years. After capital increase, expansion, equipment renewal, technical improvement, etc., the scale of the company has continued to expand, and the output has gradually increased. "For the purpose of serving customers honestly, we are known for high-quality, high-quality, professional services, large capacity, integrity, and exquisite workmanship. Has won the trust and appreciation of our customers.
Our pp and pe plastics have passed the international certification environmental protection mark and the EU certification environmental protection mark, which can make the green environmental protection a further step. It can also achieve a win-win situation internationally and promote the development of the Belt and Road Initiative.
"Focus on quality, sincere service, guarantee quality" is our core value, and always put the interests of customers and high-quality quality in the first place. We hope that through our unremitting efforts, we can continuously improve our technology so as to help many customers. Solve the plastic technology problems in various fields, overcome more pp, pe plastic packaging problems, create new plastic technologies and guarantee better services. We always believe that we will achieve mutually beneficial and win-win results with our customers, and hope that we can be fortunate to serve you and your company. We look forward to your visit, and look forward to working with you to create a better future together.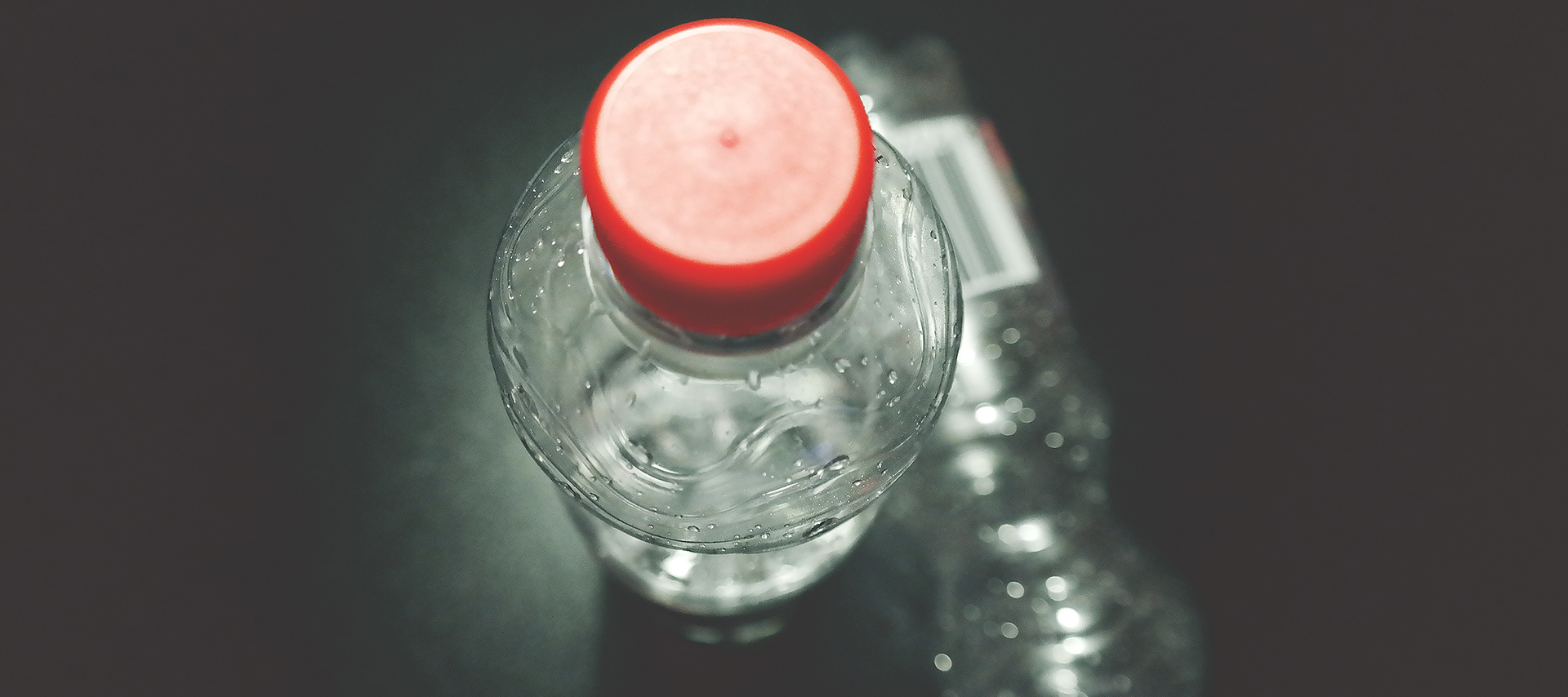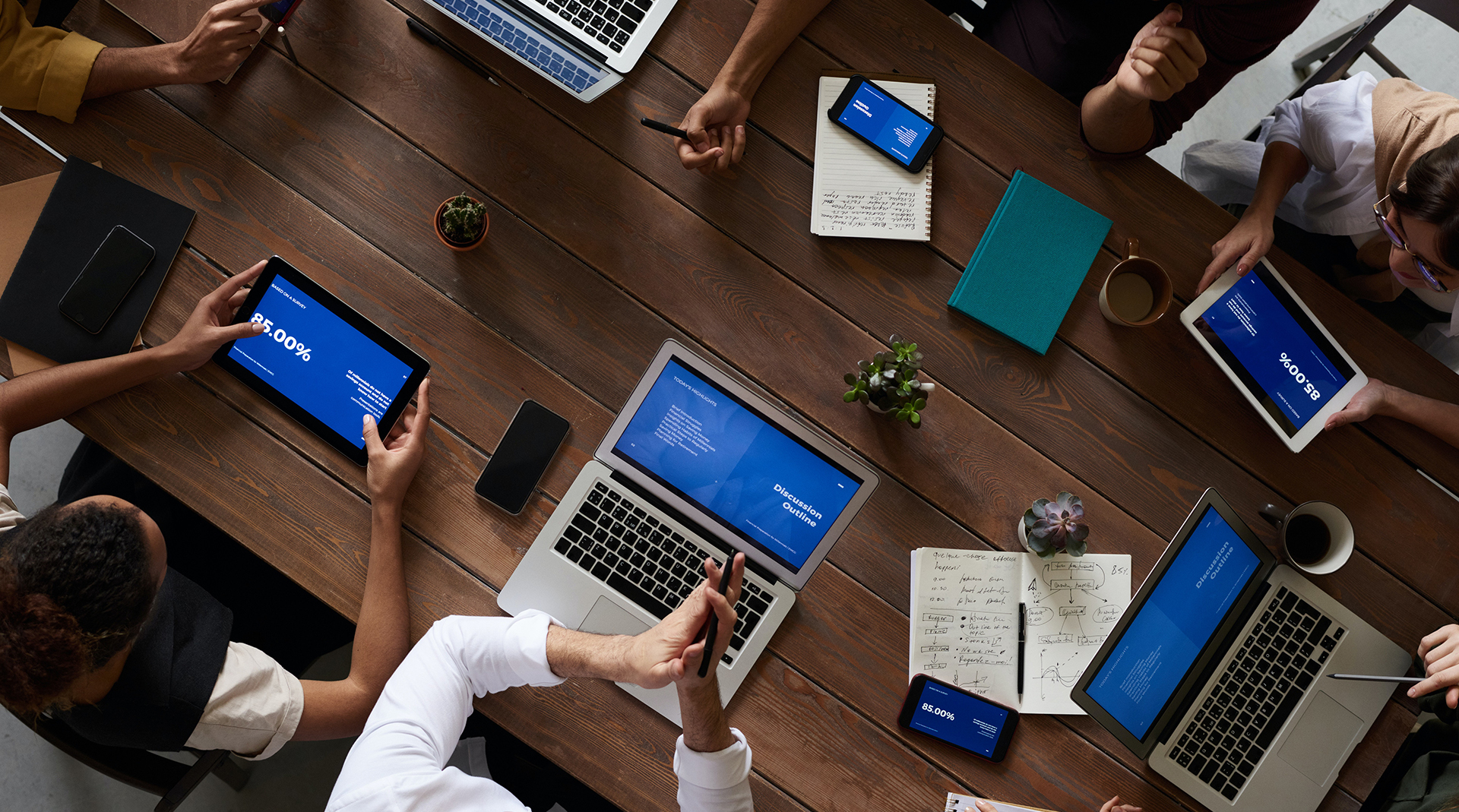 People-oriented, quality service, strict and careful management, security, environmental protection, honesty and self-discipline, harmony and win-win "is the company's important interpretation of enterprise culture, embody a concentrated reflection of company operation and management decision-making and behavior value orientation, is the unity of the organic whole, among them, the people-oriented is fundamental, quality service is the core, is strict and careful management, safe environmental protection is the premise, and honest self-discipline is the guarantee,  Harmony and win-win cooperation is the goal.
Company history:Shenyang Globe Plastic Packaging Factory ,So far has gone through eight years of history.  Our main business are lighting appliance sales, semiconductor lighting device sales, mechanical and electrical equipment sales, plastic products sales, special equipment sales semiconductor devices, electrical equipment sales, wholesale electronic components, commodity sales, pneumatic machinery and components sales, hydraulic machinery and parts sales, daily provisions sales, sales of lamps and lanterns,  Internet sales (with the exception of sales need licensed goods), metal products wholesale, daily groceries, outdoor supplies sales, instrumentation sales, fasteners sales, sales of electronic products, electronic measuring instruments, electronic and electromechanical components equipment sales, machinery parts, spare parts sales. Auto parts wholesale,  Collections and crafts wholesale toy sales (except for ivory and its products), hair accessories sales, labor protection supplies sales, primary agricultural products acquisition, edible agricultural products wholesale, health food, pre-packaged) sales, the second category of medical equipment sales, the first kind of medical equipment sales, import and export agents, import and export of goods and technology import and export (except the subject to ratification in accordance with the project,  Independently carry out business activities according to law with business license).  In those eight years, we opened up new journeys, new businesses and new manufacturing processes.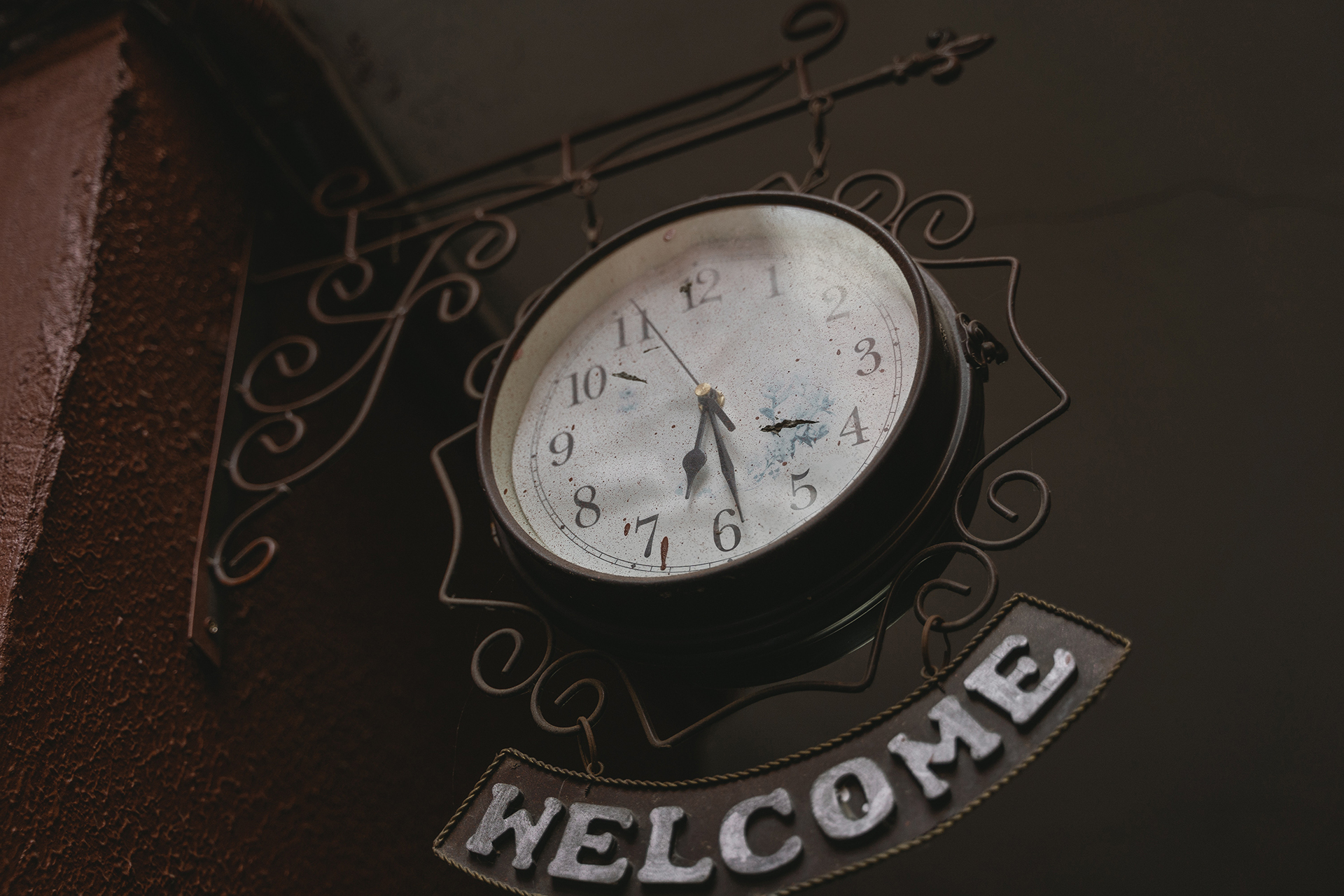 Team display: Our team is harmonious and friendly, which is a happy big family. We often organize groups to participate in various projects. Our company has spring and autumn travel, summer sports meeting and company anniversary party construction.  
With the company colleagues to participate in the company's travel, visit the beautiful rivers and mountains, see all over the world interesting.